Vision Link's Fully Integrated Web Interface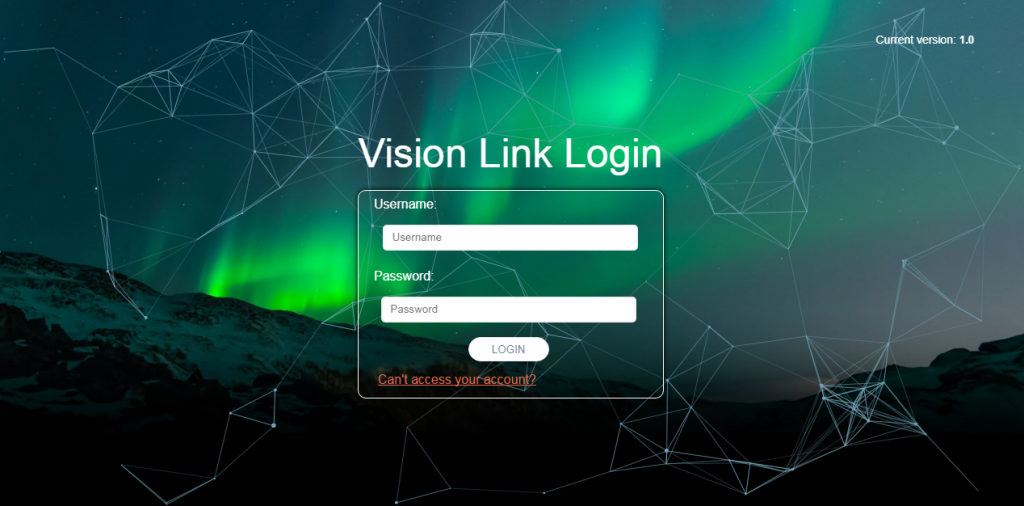 As a client of Vision Link, we offer access to an integrated web interface for instant monitoring of your camera and telemetry sensors. 
Vision Link camera and telemetry sensors are fully integrated with Google maps within an intuitive graphical user interface. Cameras and telemetry sensors can easily be viewed by a single mouse click. 
The telemetry sensor interface indicating an 'Alert Level Alarm'
All telemetry data is saved within Vision Link's secure server technology, this allows all historic data readings to be viewed.
Users can also select periods in time to view more detailed information through the graphical web interface.