We design, develop and deliver high-tech bespoke camera and telemetry solutions for the Environment Agency, County Councils and private companies.
Our award-winning, UK-based team of engineers create powerful solutions for companies large and small.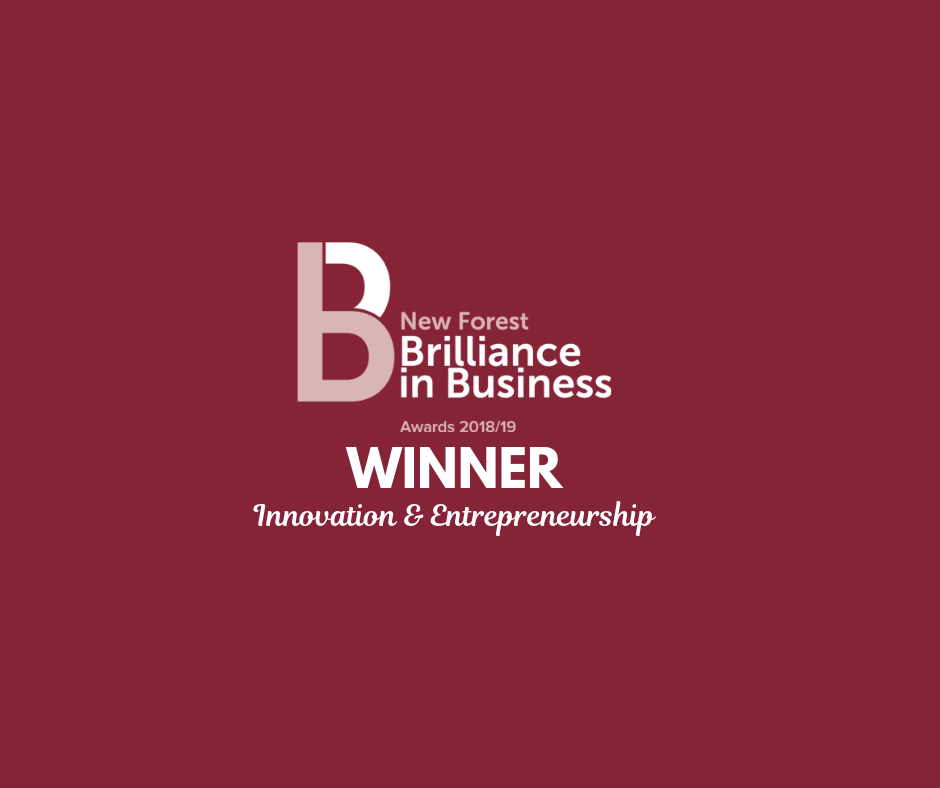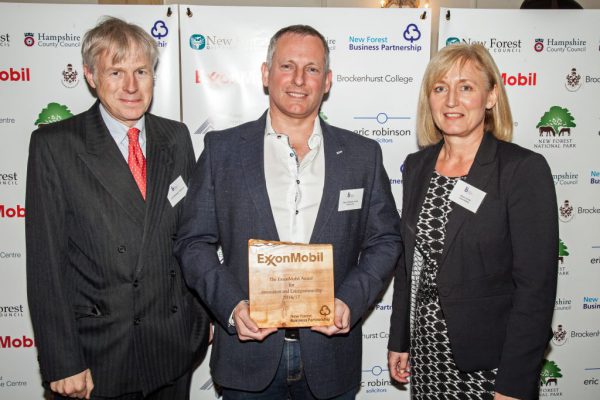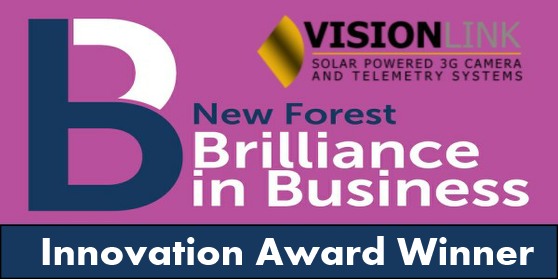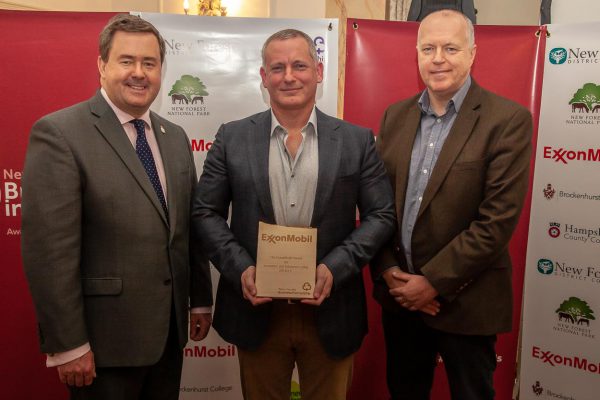 Who are we and what do we do?
We are Vision Link, one of the UK's leading bespoke solar camera, telemetry and software development companies. We design, manufacture, install and maintain intelligent, cost-effective solar assisted camera and telemetry systems. These help protect and monitor vital assets owned by public and private companies. As a long established business, we have become trusted partners through the delivery of technology systems to the Environment Agency and County Councils nationwide.
A trusted development partner
At Vision Link, we have built up considerable expertise in a variety of sectors: public and private, business focused and not-for-profit. We have helped companies ranging from small owner-managed companies through to large public organisations and charities.
The nature of technology does not stand still for very long. Vision Link, being an engineering lead company, continuously embraces new technology and innovation within our product-line development. 
Vision Link has invested heavily in its own in-house R&D production facilities. This enables us to rapidly produce new, innovative systems very quickly before committing to full production runs.